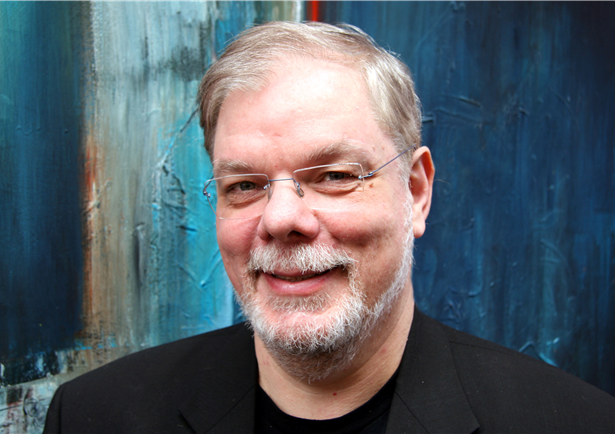 My Passion is to bring Structure. Everywhere.
"Sergiu has a superb ability to introduce order into chaos without killing off creative thinking."

Kirke Curtis, Vice President Marketing at Tiburon, Inc.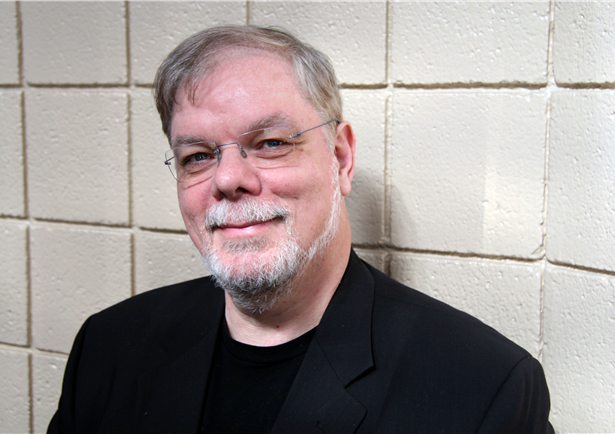 My Joy is to be my clients' Rock. Always.
"If you have Sergiu on your side you cannot fail. He is supportive, knowledgeable & helpful. His expertise and ideas have helped drive us forward and his coaching skills are second to none."

Lisa Catto, Owner at The Back Office.
My Obsession is to bring Cohesion. All Across.
"Sergiu offers a multifaceted service menu that extends into tech and process. Honest, principled, fast."

Gregory Olinyk, Managing Partner at Point-of-Reference, LLC.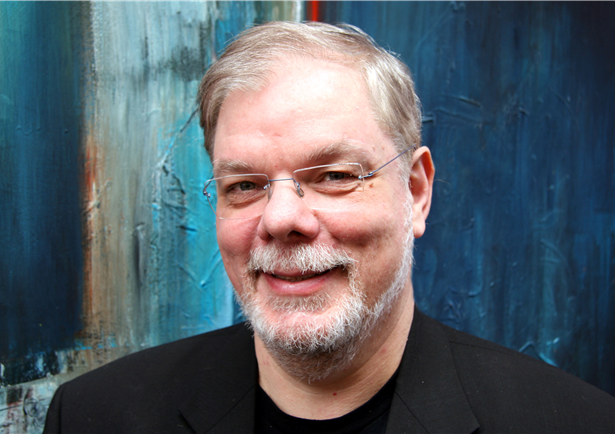 My Approach is to be Generous. Throughout.
"Not only is [Sergiu] extremely knowledgeable and talented, but he shares freely of his expertise."

Dave Crenshaw, Speaker, Author, Entrepreneur Chaos Fighter.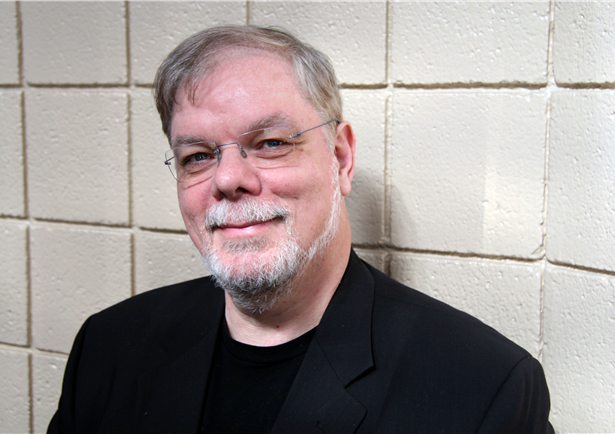 My Outcome is Quality. In Everything.
"Sergiu always exceeded expectations for on time quality and delivery. He has the unique ability of combining an excellent attention to detail as well as moving to an abstract understanding of important business issues."

Jay Gainsboro, President at JLG Technologies LLC.
My Aim is an Honest High Bar. Straight Up.
"Sergiu has a keen analytical mind, transparent approach and ever present good humor -- world class brain AND good company."

Joe Knowles, President & CEO at IHM Services Company.
For over 30 years I have been been an entrepreneur, executive, technologist, consultant and coach. I have founded three businesses. One grew to be a $32M company. I successfully turned around the products side of a mid-sized software company.
As the Principal of Clepsydra Systems Int'l, I provide senior business execution consulting and coaching services to small-to-midsized businesses worldwide. My consulting practice focuses on product lifecycle, technology platforms, digital marketing and business operations. My coaching practice focuses on helping Leadership Teams of SMBs implement the Entrepreneurial Operating System™—the business management system now running over 600 businesses worldwide—as an EOS Worldwide Professional Implementer.
My passion is to bring order, structure, coherence and process into businesses that want to grow and thrive, helping their leaders gain traction every day and turning their often chaotic operations into well-oiled machines. My unique background spanning technology, digital marketing, product management and entrepreneurship gives me the breadth and creativity to bridge everything together.
Since re-forming my practice in 2000, I have served over 50 clients worldwide. Outside Clepsydra Systems, I have held business and technology executive management positions at Our Learning Company (which I founded in 2004), MediaMap, Analine Technologies, eCapitalEdge, New River (which I co-founded in 1995) and Penobscot Development (which I co-founded in 1991). I am the inventor on several process patents, and a graduate of the University of Minnesota, where I received a M.S. degree in Computer and Information Sciences. I am the enormously proud father of two outstanding and amazing daughters. I reside in the uniquely city of Boston, Massachusetts.